Business
Plastics
Plastics laid a solid foundation in many of Thailand's major industries, such as Automotive manufacturing, Electric appliances, and F&B packaging. As IVICT Thailand, we explore high value-added services, as well as business opportunities in Thailand and ASEAN market together with our business partner, both domestic and overseas.
Our services include trading business, corporate procurement services, business consultant, Import/Export logistics and warehouse management.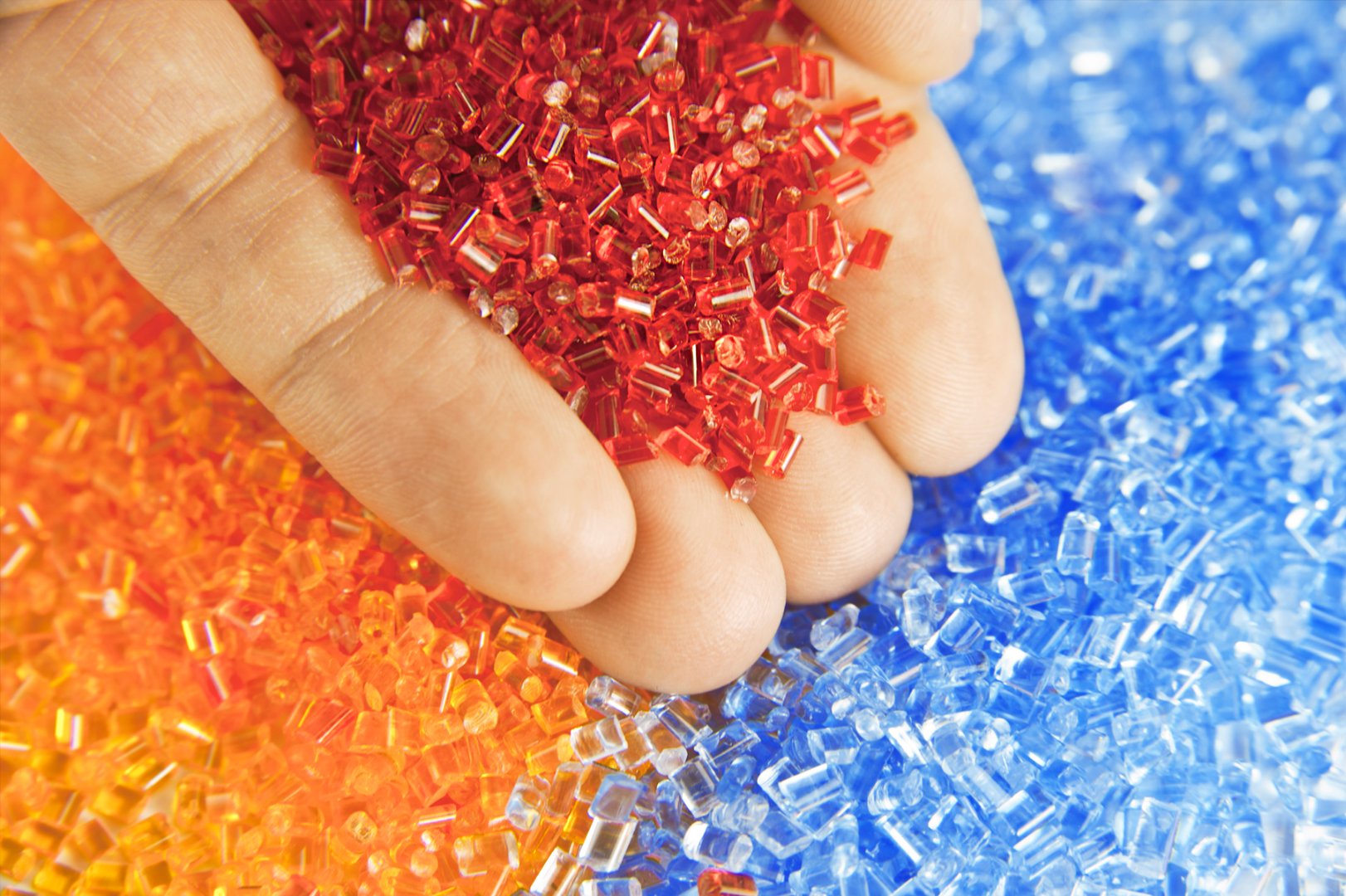 Automotive Materials
Thailand's automotive industry has been significantly developed for over 50 years. It contributes more than 10% of Thailand's GDP with production of 2.1 million vehicles in 2018, worth USD 19 billion in export.
In IVICT's Automotive, we aim to grow our business together with Automotive OEMs and tier molders by providing cost-efficient material sourcing services, co-developing value-added metal substitution materials & business, and working with our strategic partners as business consultants to pursue environmentally friendly and fuel-efficient trends.
Our products cover wide range of materials of engineering plastics & high-performance plastics.
We offer high quality of
PP, PC, ABS, PC/ABS, PBT, PA, POM, PMMA, PPS, Elastomers & etc.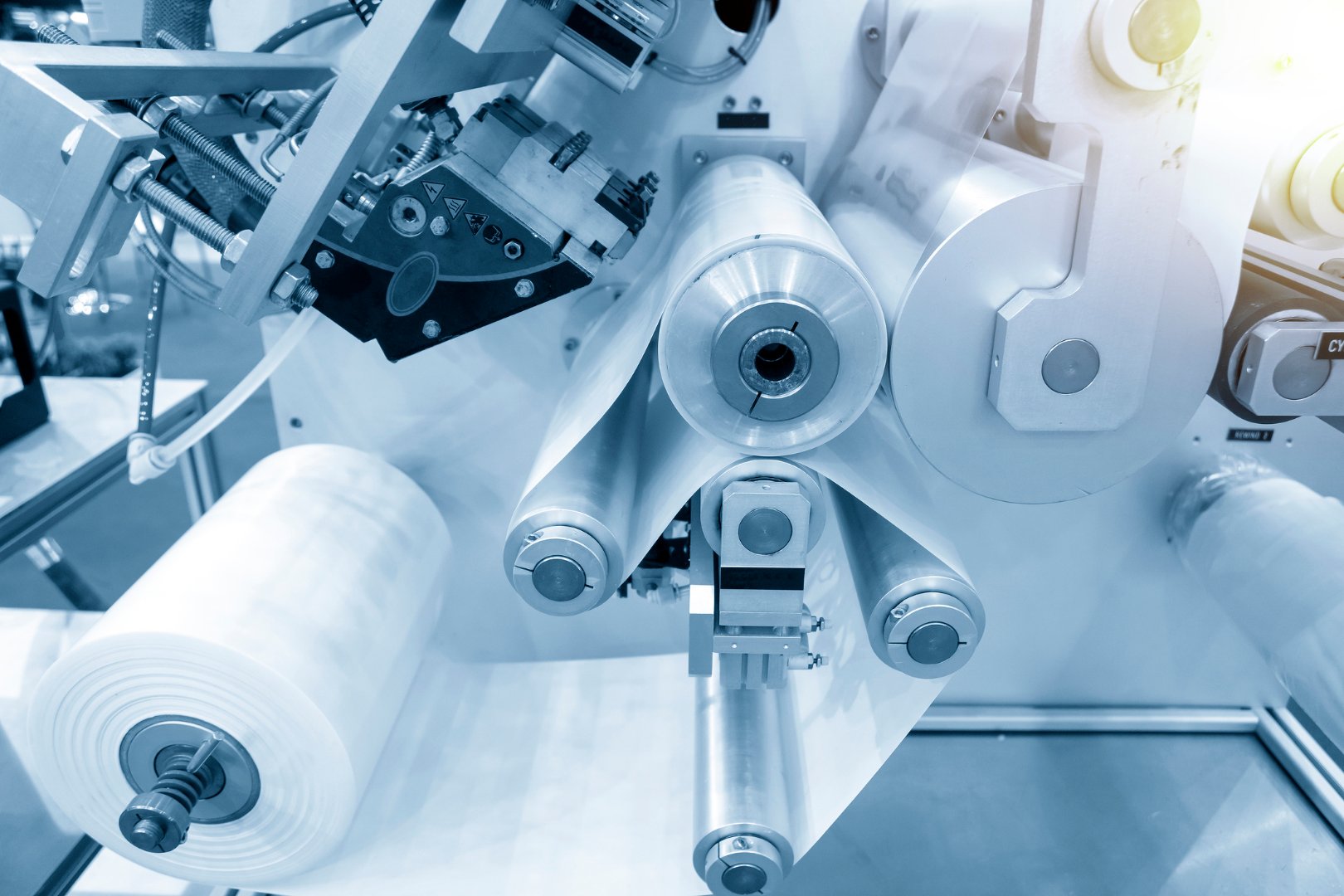 Commodity Plastics
In the commodity plastics, we provide comprehensive services related to polyolefin (polyethylene, polypropylene), polystyrene, and respond to our customers' needs by sourcing high value and high quality from domestic and overseas manufacturers, as well as providing customers with solutions and investment opportunities consultants. We serve a various industry, including plastic packaging such as for grocery bags or plastic wrap. Food packaging such as milk bottles, trays, caps, and closures as well as household items, home appliances and construction.
Our products cover commodity plastics including biodegradable plastic.
We offer high quality of
HDPE, LDPE, LLDPE, m-LLDPE, PP, PS, PLA and PBS.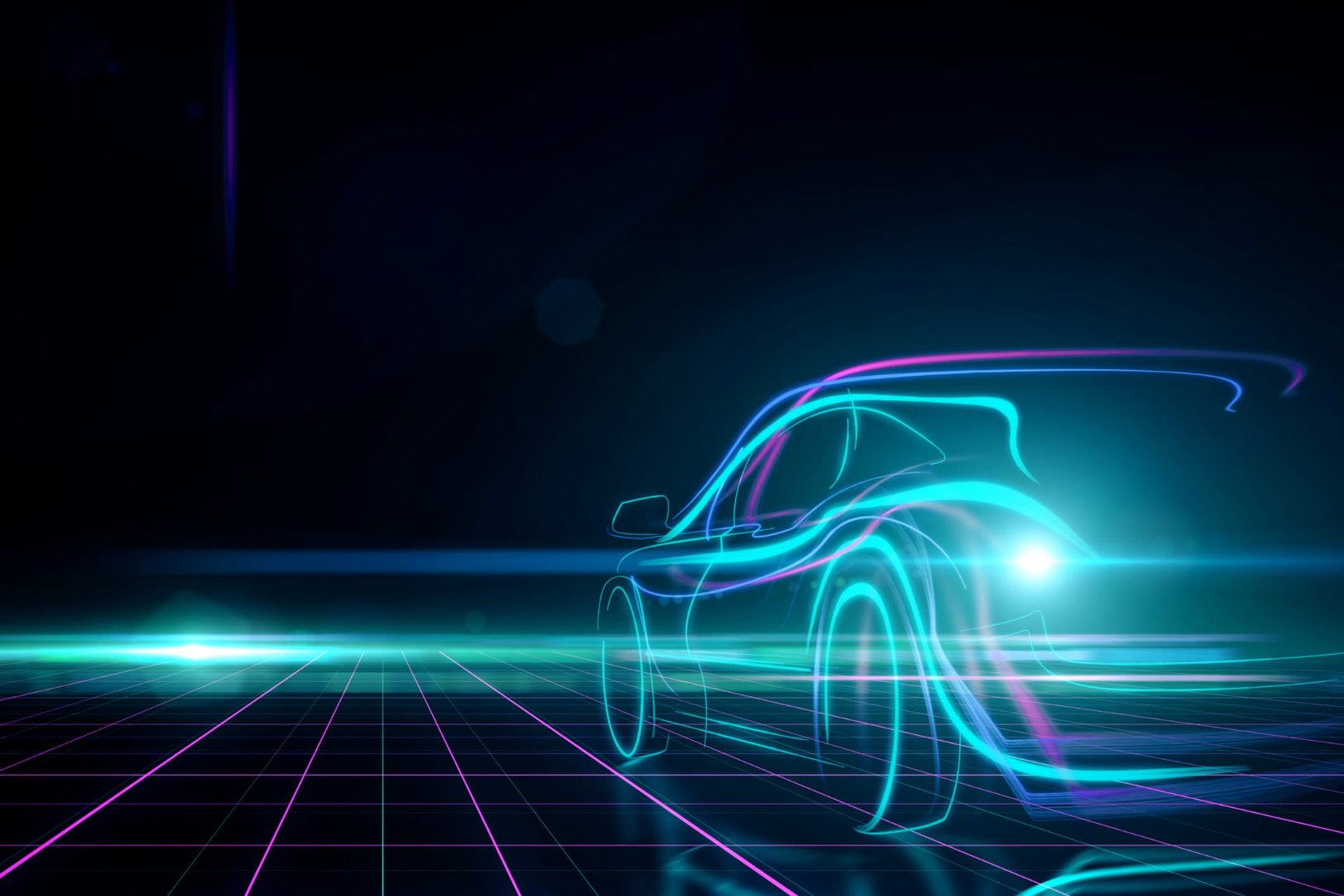 New Business Development
IVICT's plastics department also provides other value-adding additives for plastics, to improve strength, rigidity & etc., such as glass-fiber, carbon-fiber, talc, and pigment to plastic resin compounders.
Along with value-adding business, we provide material supply-chain & logistics solution for your business to set up competitive long-term relationships together.
We are developing new material concepts that meet for both technical and social responsibility. This relates to Carbon emission reduction program and circular type economy to deliver our sustainability commitment.