ABOUT
I V I C T
IVICT was established by the Chemical Group of Mitsubishi Corporation (MC) on October 1st, 2018. We operate in four countries, Germany, China, Singapore and Thailand where we endeavor to provide high value-added services and identify business opportunities throughout Europe, China and ASEAN. Our goal is to establish a stronger presence in each region and stimulate further growth for our business partners.
For Thailand, IVICT (Thailand) Company Limited was established as a spin-off entity from Mitsubishi Company (Thailand) Ltd,. and Thai-MC Company Limited on October 1st, 2018. We possess dynamic agility born by a new management structure specialized in the chemical industries. IVICT Thailand aims to extend the chemical business from Thailand to the Greater Mekong Sub-region and surrounding markets in ASEAN.
Company Name
IVICT (Thailand) Company Limited
Address
24th Floor, U-Chuliang Foundation Building, No. 968 Rama 4 Road, Kwaeng Silom, Khet Bangrak, Bangkok, 10500 THAILAND
Shareholders
Mitsubishi Corporation and Thai-MC Chemicals Company Limited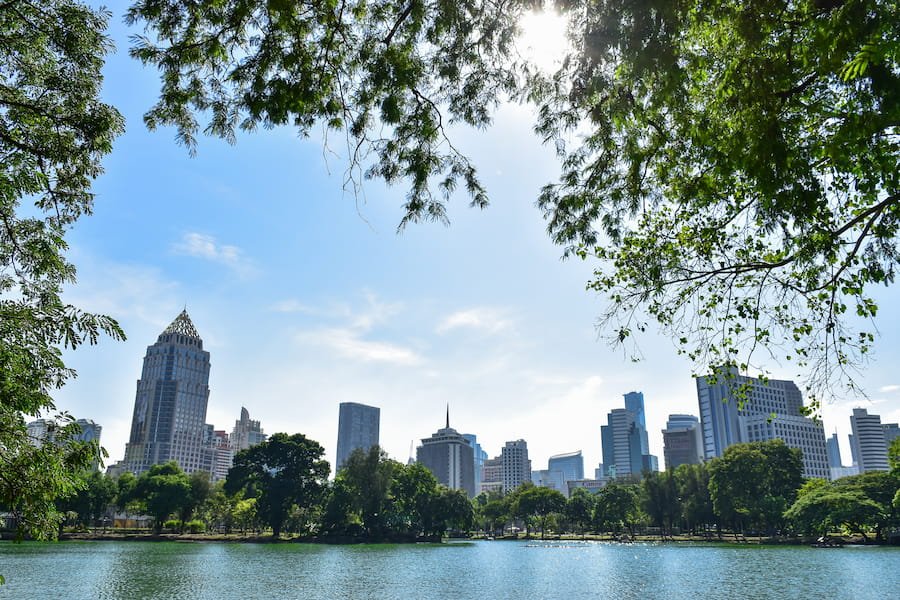 Mission
We aim to grow in robust trading with leadership of diversified talents as a Thai company.
Capture the growth of Thailand, and roll out neighboring countries (CLMV, ASEAN).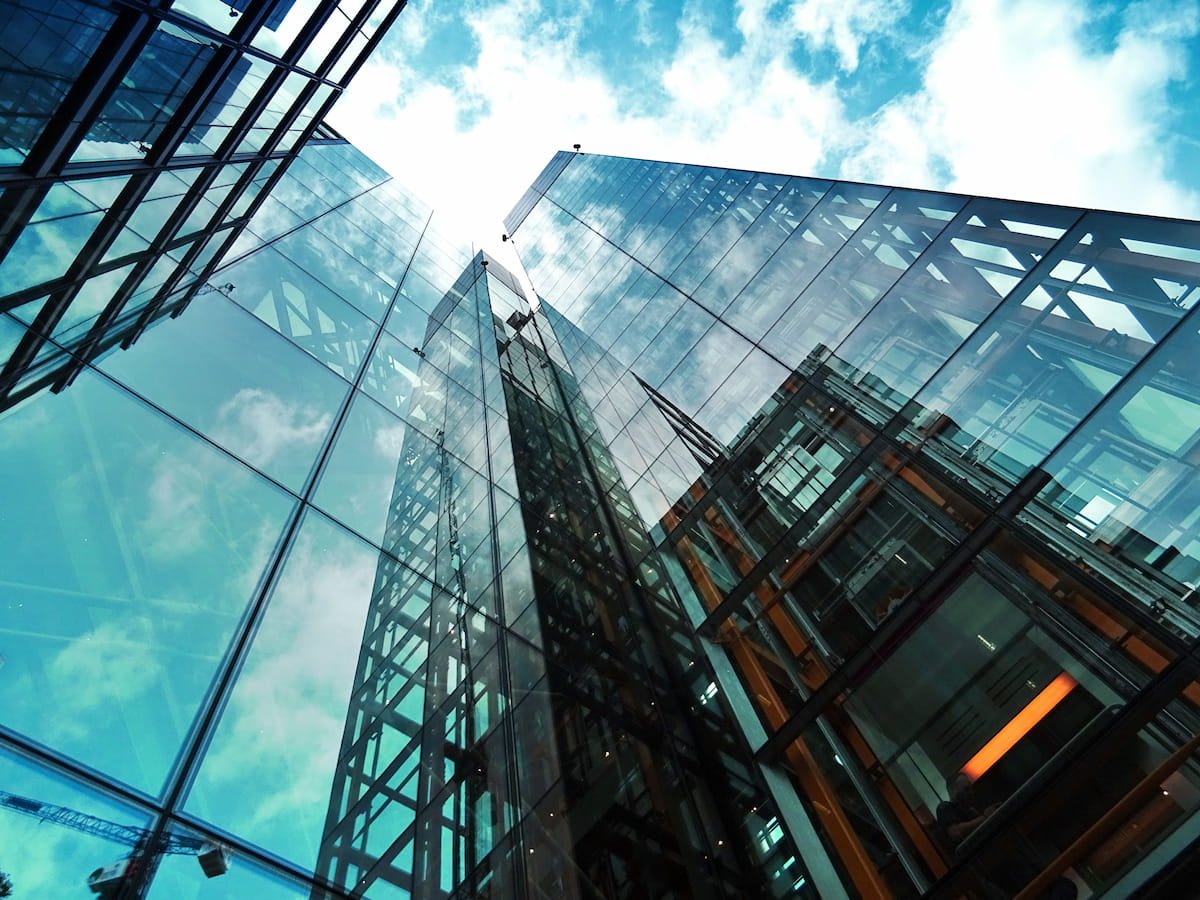 Corporate Value
AGILITY
SPECIALIZED EXPERTISE
EFFICIENCY