Business
Basic Chemicals
Basic Chemicals are substances produced in large scale, naturally used as raw materials for producing a wide range of other chemicals.
As a partner of Mitsubishi Corporation, IVICT Thailand has been committed and played a big role in the C1 Chemicals domestic distribution to those manufacturers of materials and products in Thailand and neighbor countries.
Our activities include both sourcing and handing all necessarily actions from importing, storage and distributing to customers countrywide.
We handle those kind of products related with alcohol & C1 such as Ethanol, Methanol, Ammonia, some part of Fertilizer and Chlor-Alkali, the raw material of PVC production.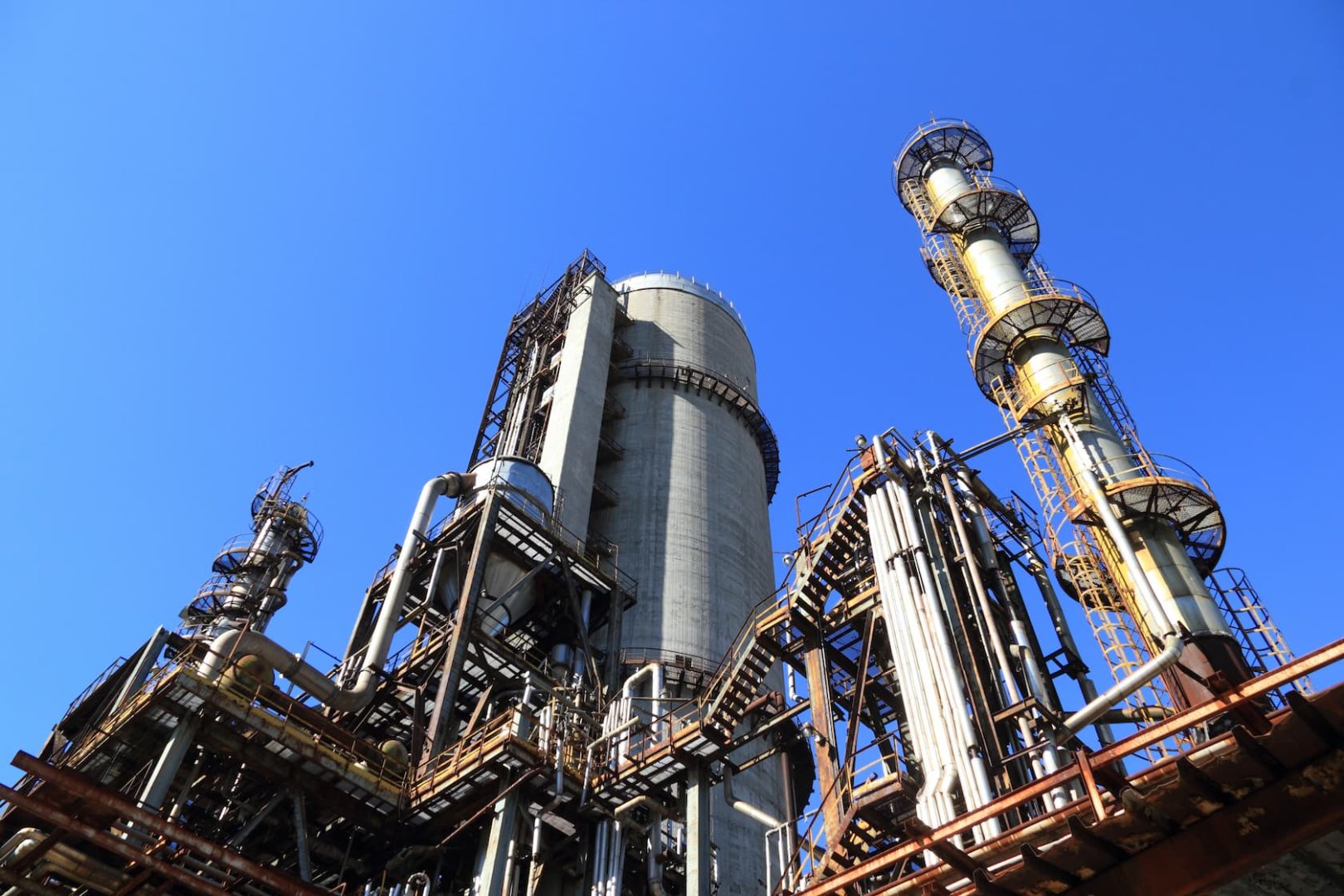 Methanol
Methanol is the simplest alcohol compound, clear and colorless widely use in various industries such as Formaldehyde, Acetic Acid, Bio-Fuel and petrochemical production. As part of Mitsubishi Corporation, IVICT Thailand has been operating Methanol as one stop service to clients by the globally sourcing through its network, importing, storage and distribution by its facilities compose of discharging terminal, storage tanks, packing and transportation. Our Methanol is complied as per IMPCA standard quality.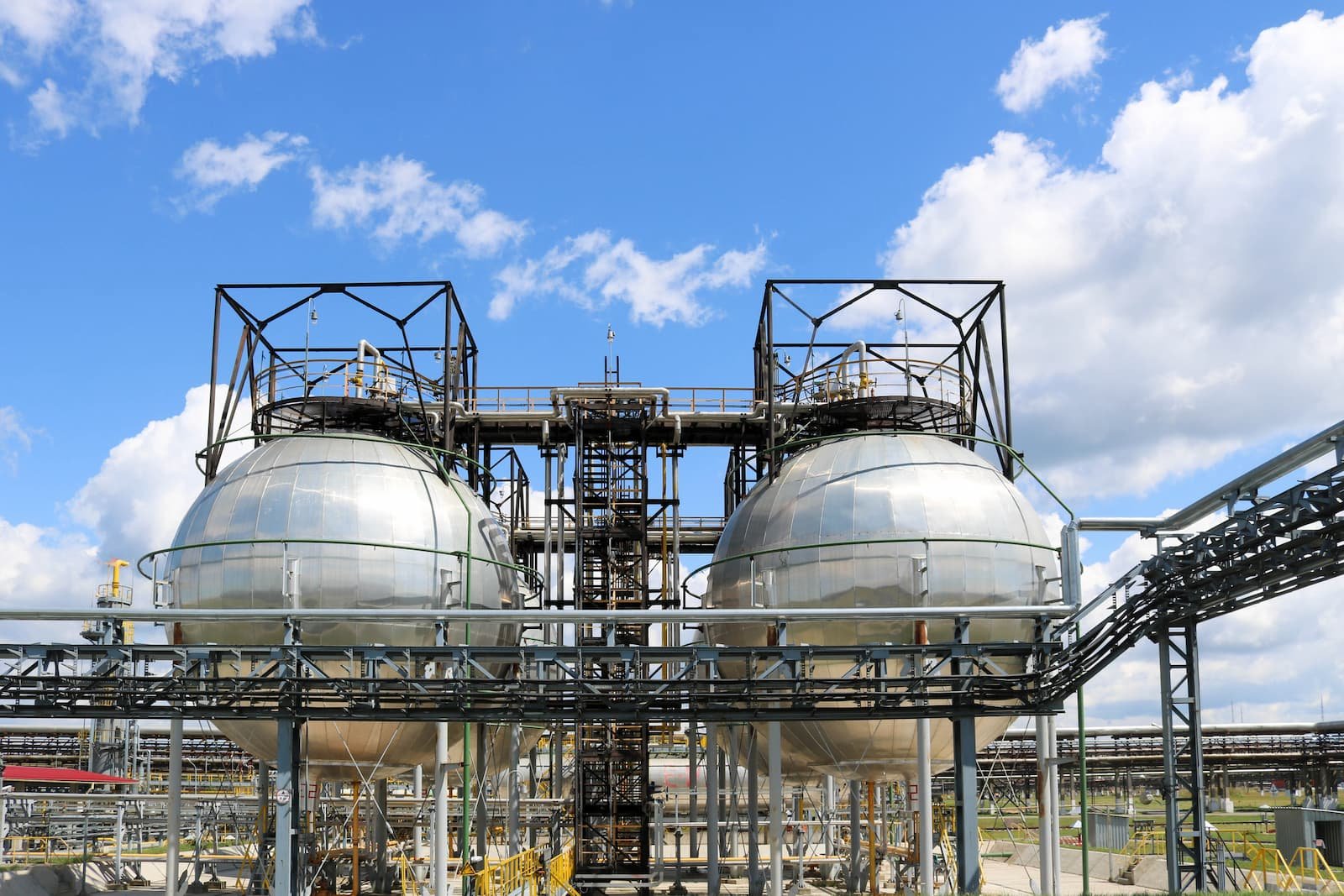 Ammonia
It has been long time that Mitsubishi Corporation involves in the Ammonia both trading and production worldwide. IVICT Thailand represents all the activities and presenting for best service to the demand of Ammonia in Thailand partnership with Mitsubishi Corporation. Our activities do not limit to daily buy and sell but, we are also solution provider to utilize Ammonia for developing green and clean energy.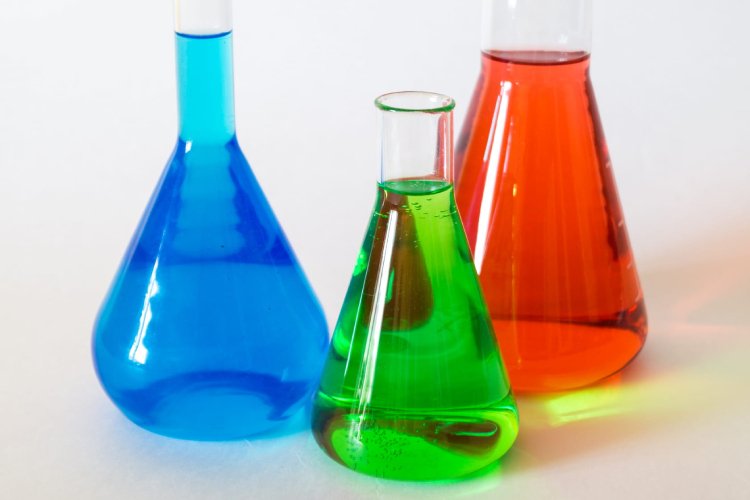 Sulphur and Sulfuric Acid
We are handling and sourcing Sulphur/Sulfuric Acid to Thailand through our wide network under Mitsubishi Corporation Group companies. The Sulphur/Sulfuric Acid are come from those Asian/global leading producers either refinery and/or smelters. IVICT Thailand serves to Thai customers in various productions such as fertilizer, industrial chemical, drugs and detergent productions.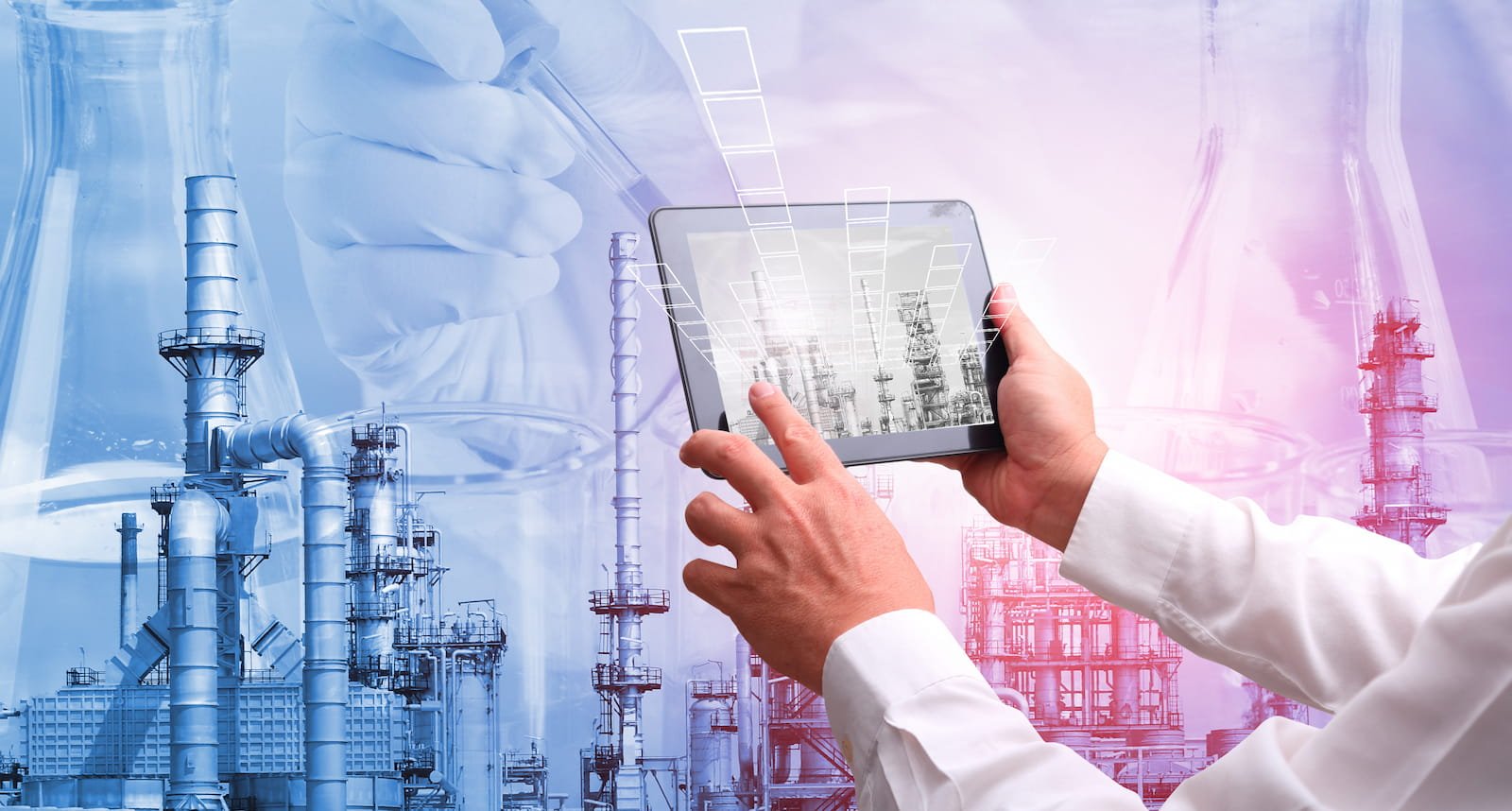 Chlor-Alkali
Mitsubishi Corporation is playing a big role of global Chlor-Alkali trading.
IVICT Thailand as the representative & marketing channel of Mitsubishi Corporation in Thailand handles Vinyl chloride Monomer (VCM) and Ethylene Dichloride (EDC), the main raw materials of PVC production.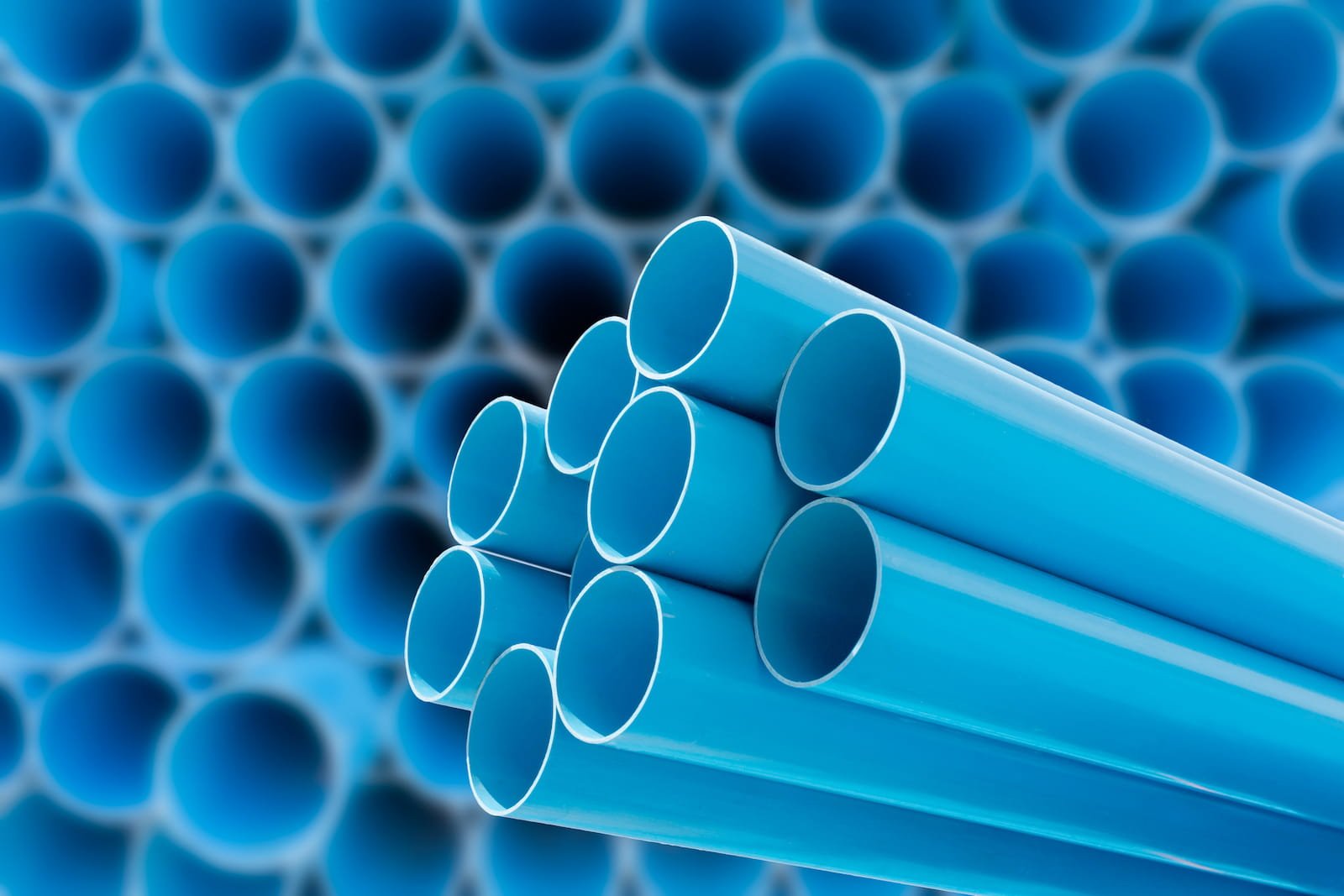 PVC
IVICT Thailand is serving for PVC downstream in various business fields including PVC resin, PVC additives & Polyester Plasticizer.
We are playing a big role of PVC industrial including pipes & fittings, PVC profiles & doors, along with films & sheet and wall covering applications.
PVC additives & Polyester Plasticizer
We provide a high level of technical consulting and offer a high quality of the products to our customers.
Ba/Zn Stabilizer (Barium Zinc Stabilizer)
Ca/Zn Stabilizer (Calcium Zinc Stabilizer)
Polyester Plasticizer
Main applications which using PVC stabilizers are in Automotive, pipes & fittings, window profile, film, synthetic leather and sheet applications.