Business
Petrochemicals
Petrochemicals are the major foundation of a wide variety of industrial production processes, which create significant value added to Thailand's exporting sector.
As the commercial hub for products out of the manufacturing groups of Mitsubishi Corporation and their co-operations and partners, IVICT Thailand is engaged to make best possible supply mainly into the Asian markets. 
Our operations include both trade and handling wide scope of materials in upstream, intermediate and downstream of petrochemicals chain. We handle commercial products namely, Olefins, Aromatics, Acrylonitrile, MMA, Phenol, Bisphenol A, Acetone, Hydrocarbon Solvent, Vinyl Acetate Monomer, Purified Terephthalic Acid, Mono Ethylene Glycol ,Poly Ethylene Terephthalate, Co-Polyester Resin, Organic Peroxide, Silicone, etc,.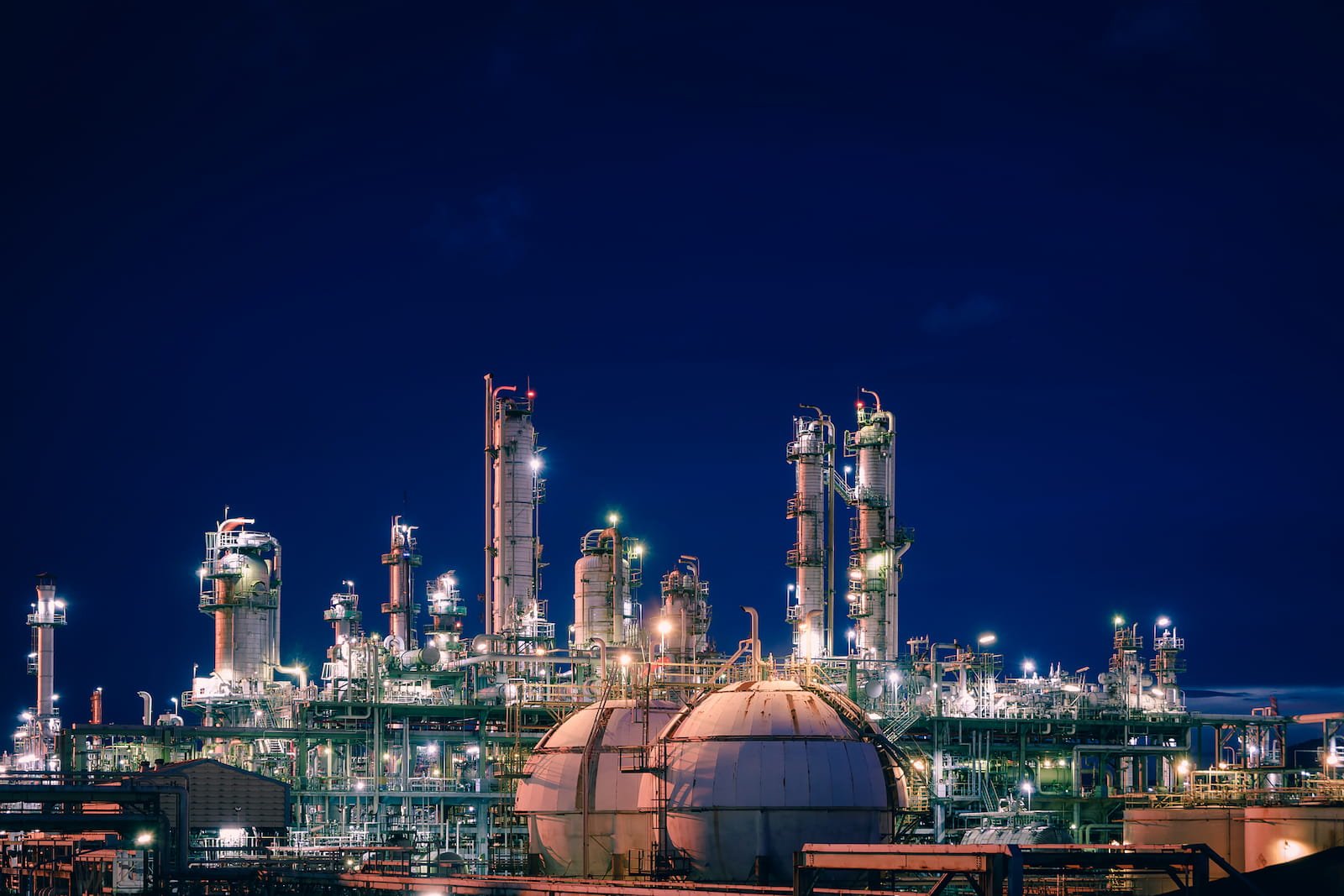 Olefins and Aromatics
In the Olefins and Aromatics, we are growing our business in the petrochemicals sector, which consists of the upstream raw materials for downstream products, such as plastics and fibers.
Our business domain is to engage in domestic and global trading the chemicals which are used in many industries and goods we encounter in everyday life.
With our world-wide connections, we are also working on initiatives for the business of manufacturing downstream products by utilizing the combined capabilities of Mitsubishi Corporation.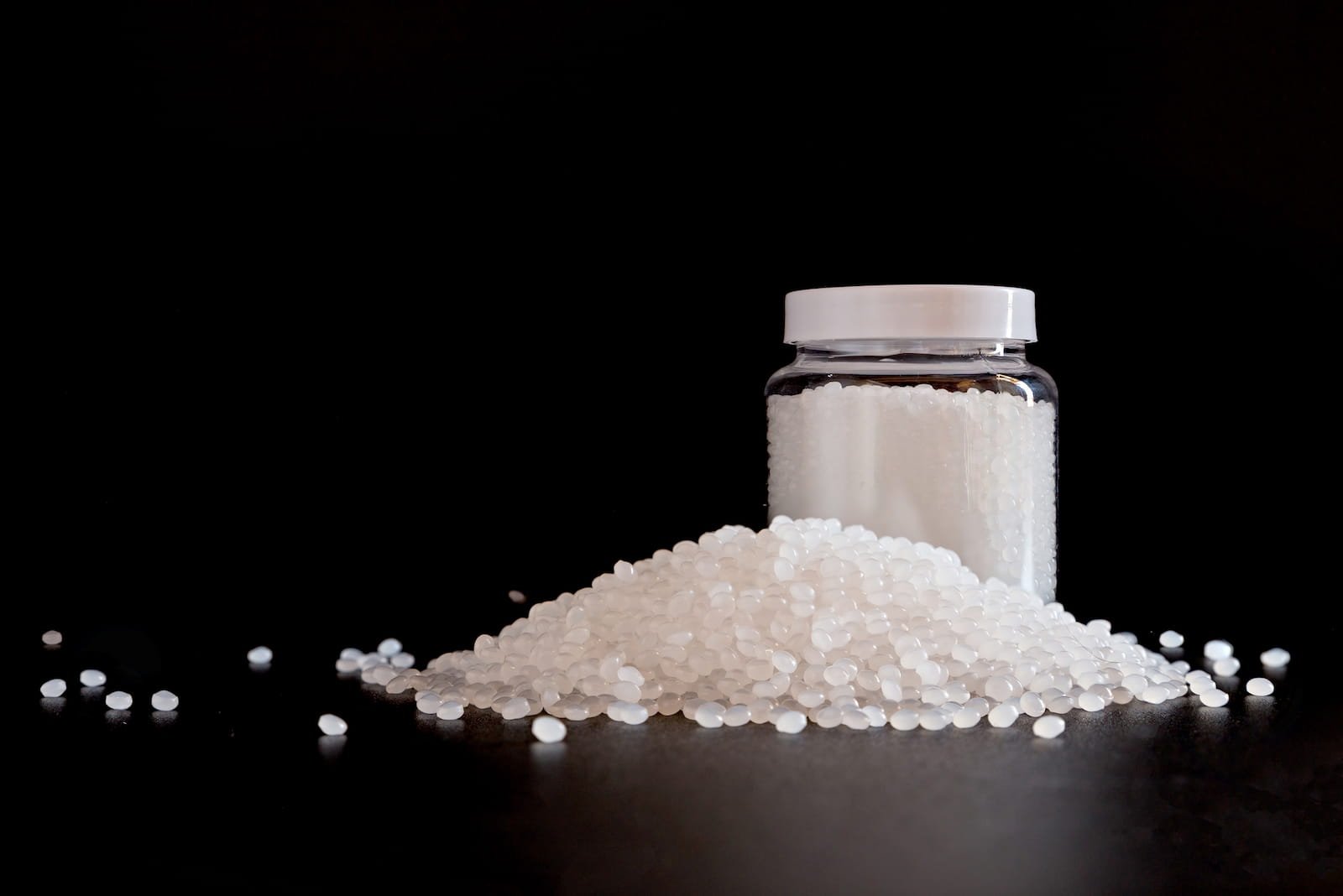 Polyester and its raw materials
We are doing Polyester chain business, which consists of the feedstock of purified terephthalic acid (PTA) and mono ethylene glycol (MEG), to downstream poly ethylene terephthalate (PET). These products can be converted into other products in daily life such as food & beverage packaging, apparel, automotive parts, housing & construction, and much more.
Through Mitsubishi Group's equity participation in state-of-art for PET Manufacturing plant in Thailand, we aim to market excellent quality of PET & Recycled PET to meet our domestic and overseas customers.
Using our strong presence in the global trading market with group companies under Mitsubishi Corporation, and in conjunction with our partners. We can strengthen this value chain for serving customers.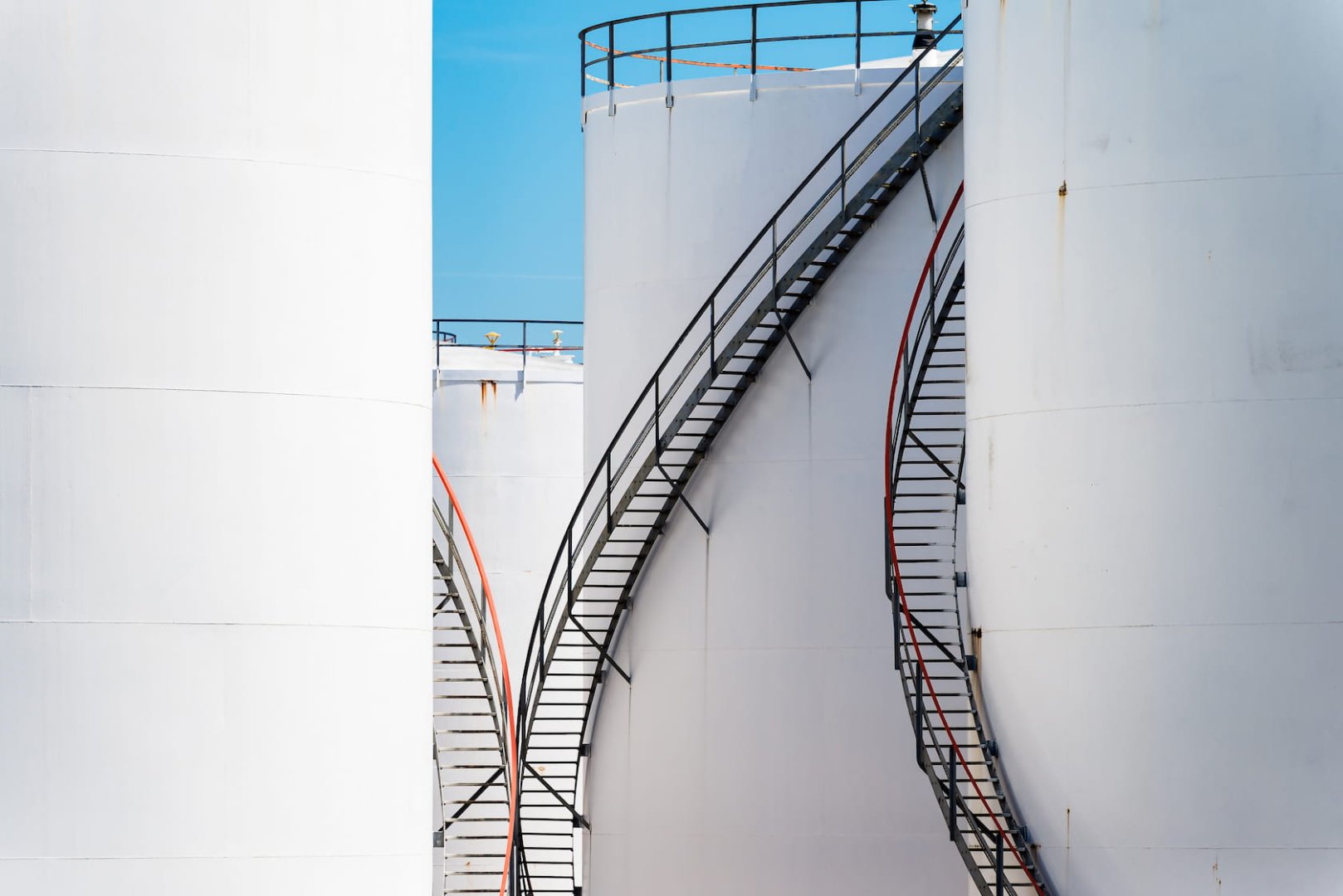 Solvent & Coating
As a counterpart of Mitsubishi Shoji Chemical, we fully utilize their network. We import & handle solvents, coating resins, and functional chemical products.
We have storage tanks to store various solvents, such as aromatic solvents, and imported products.
With our own controls for regulating quality and organizing logistics, we are able to achieve stable product distribution to domestic markets, based on sales principles oriented to satisfying the needs of customers.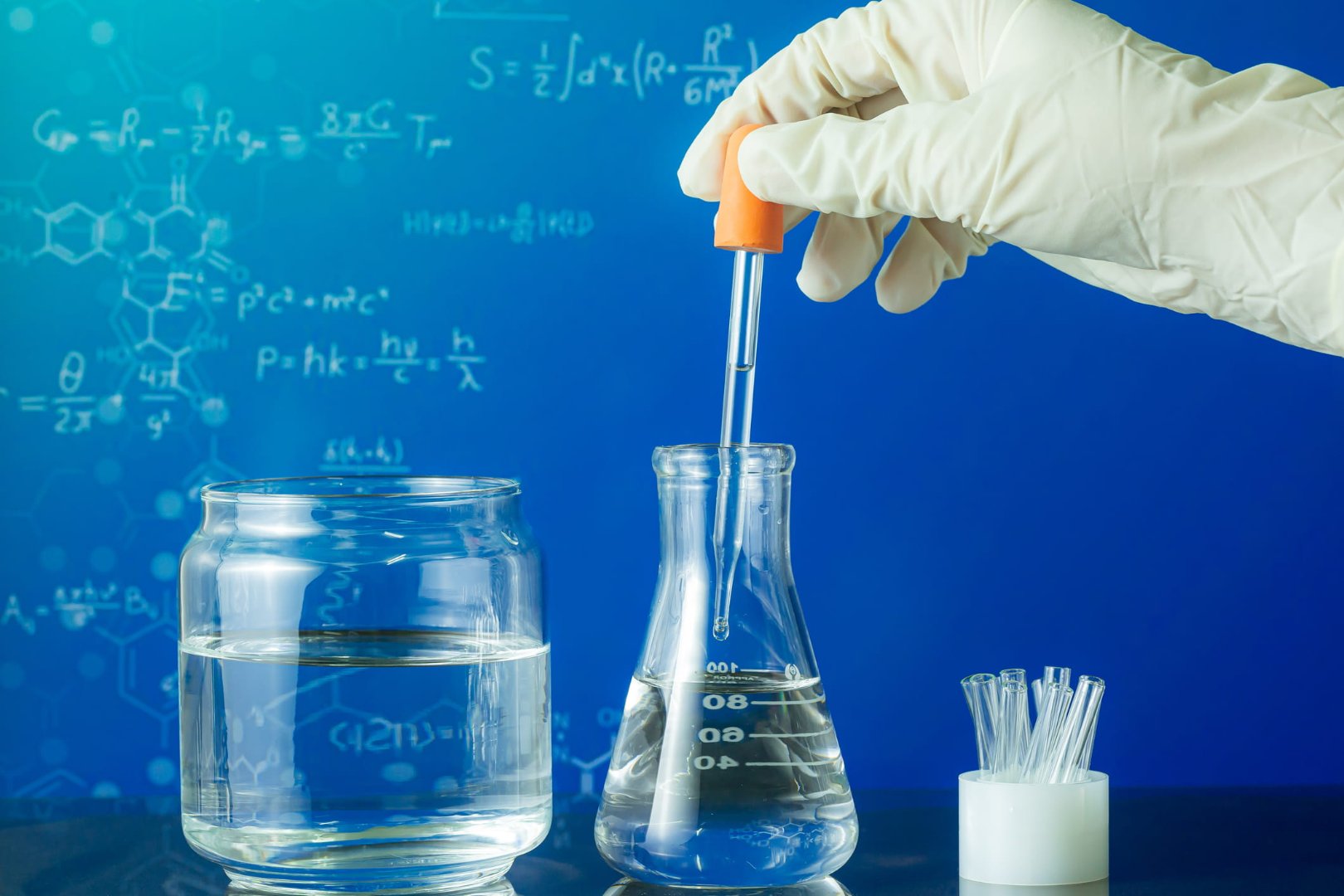 Methyl Methacrylate Monomer (MMA)
MMA has a variety of used in many applications. The main application is polymethylmethacrylate acrylic plastic (PMMA), which is used in acrylic sheets for the application of advertisement/sign board, decorative items, sanitaryware, and molding of car rear lights, electric appliances, etc.
MMA is also used to manufacture surface coatings (paints) used in the automotive and architectural markets.
MMA is a raw material for the manufacture of Methacrylate. These derivatives include Ethyl Methacrylate (EMA), Butyl Methacrylate (BMA) and 2-ethyl Hexyl Methacrylate (2-EHMA). Methacrylic acid (MAA) is used as a chemical intermediate as well as in the manufacture of coating polymers, construction chemicals and textile applications.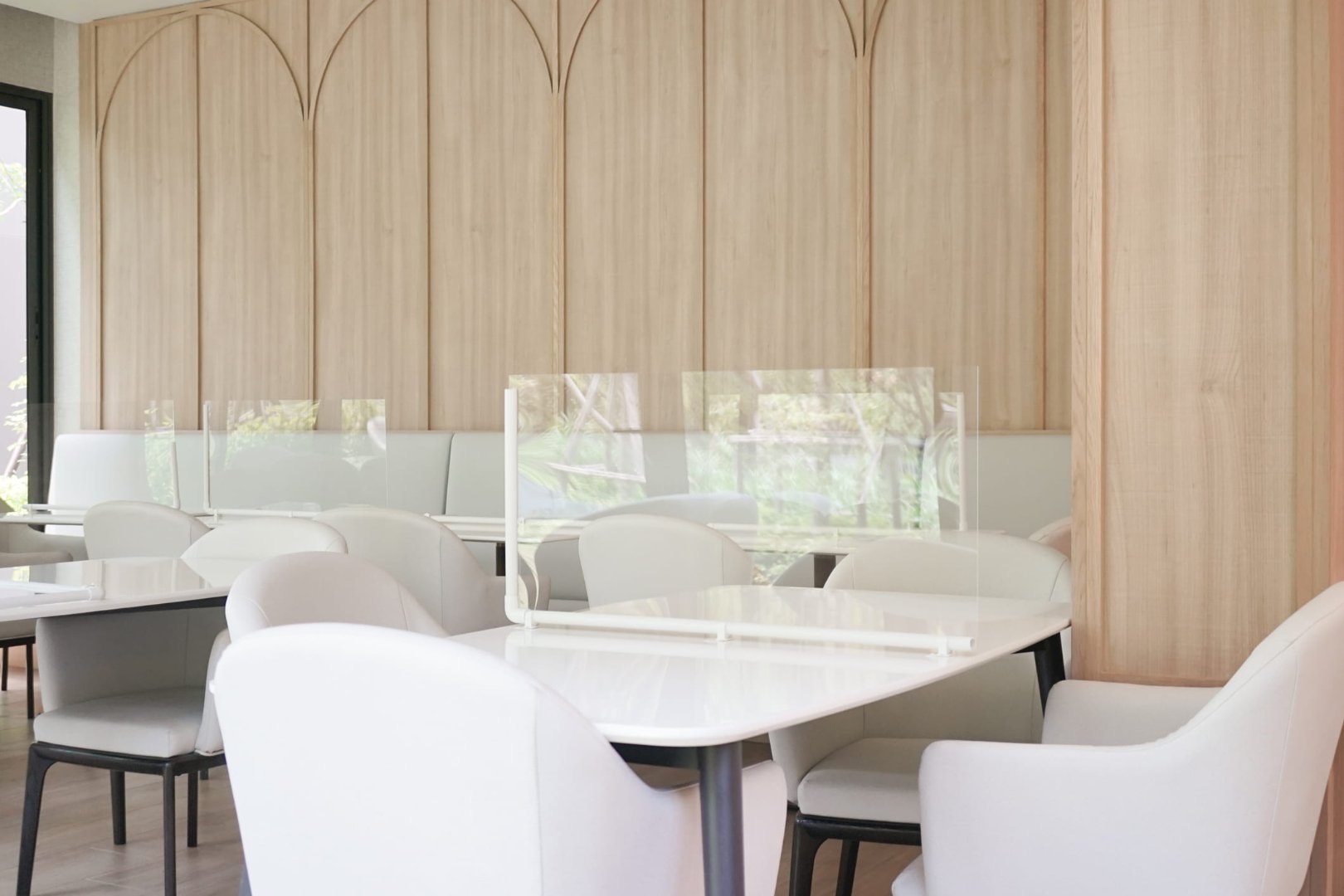 Acrylonitrile (AN)
Acrylonitrile is used as a material for many applications in daily life.
It's a key production material for acrylic fiber, ABS resin, Nitrile-butadiene rubber (NBR), Styrene-acrylonitrile (SAN), and many other products.
IVICT (Thailand) has business with many acrylonitrile consumers in Thailand with long time experience and skill.